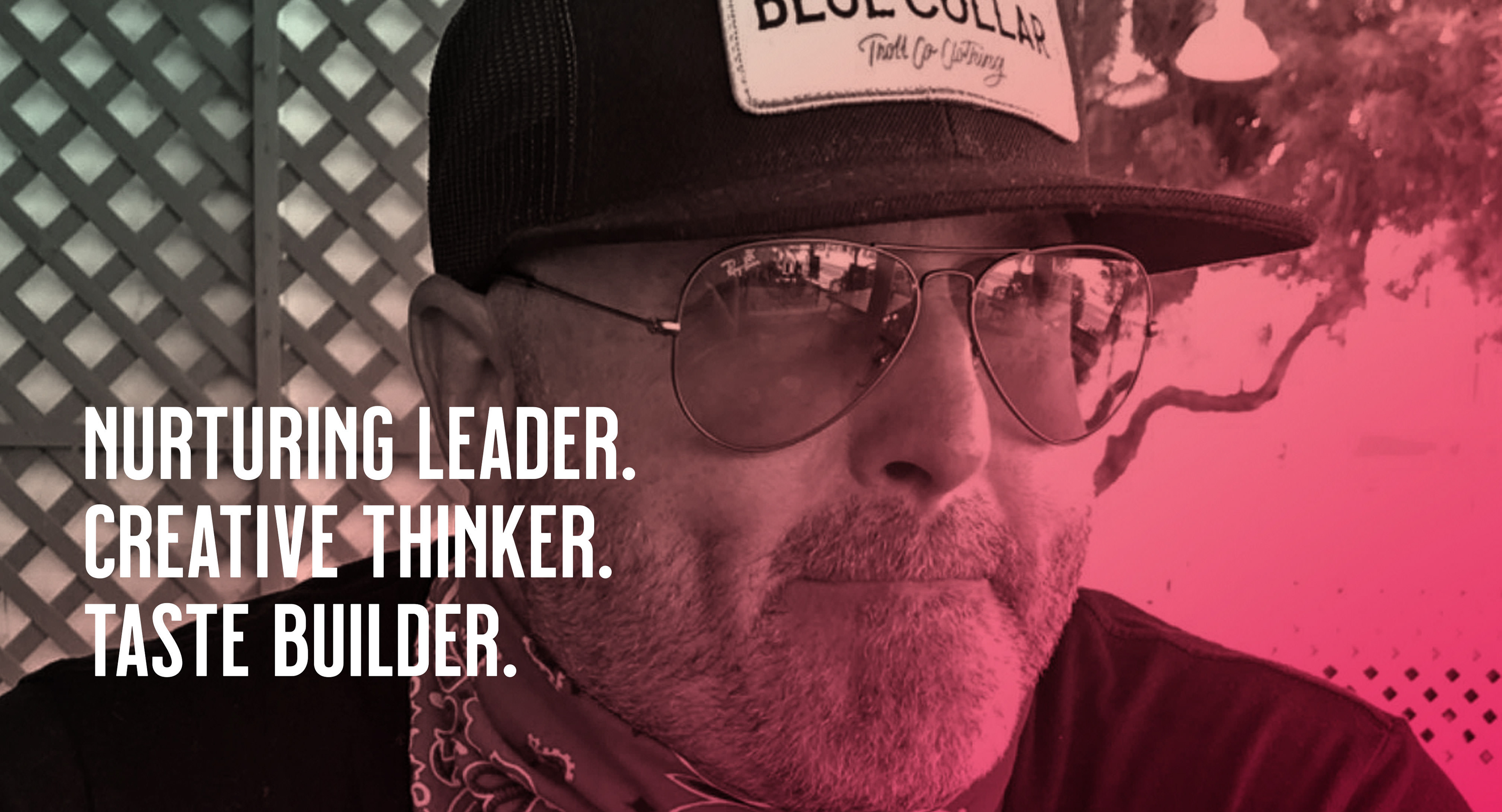 Straight shooter, father, husband, creative director,
passionate air drummer
– in that order.
I got into advertising because it seemed like something my ten-year-old self would've dreamed up. What? There's a job where I can get paid to think up and make crazy ideas all day for people to enjoy? Sign me up.
Twenty plus years in, I stay in advertising (whatever it is nowadays, which I'm pretty sure is everything, as every touchpoint and interaction speaks volumes) because I love understanding what makes people and brands tick, and helping companies move the needle in business and culture.
As a creative leader, I've built and led teams, won pitches and projects, and overseen and produced all sorts of crazy ideas, big and small, in all sorts of media.
As the only son of Floyd and Mary Sasser, I've stayed true to my roots, which are to be gracious and kind, and to treat everyone with dignity and respect. (Most days I'm successful, but there's always room for improvement.)
When not telling truths, building brands, and making ads, I love spending time with my wife Brandy and my two wonderful daughters Kendal and Reagan.

Thanks for visiting!